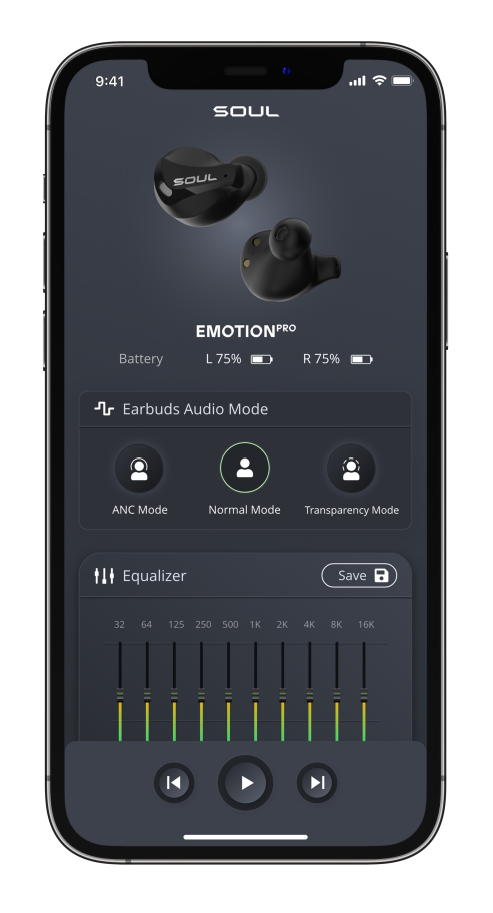 Provides added features to your
brand new Emotion Pro True Wireless Earbuds


Provides added features to your
全新的 Emotion Pro 真無線藍牙耳機


Control key features on your products like mode switching between Active Noise Cancellation, Audio Transparency and Normal Mode.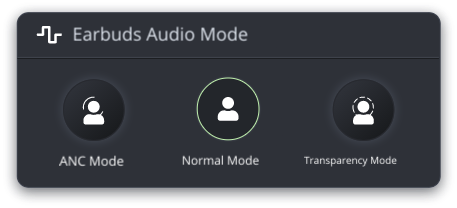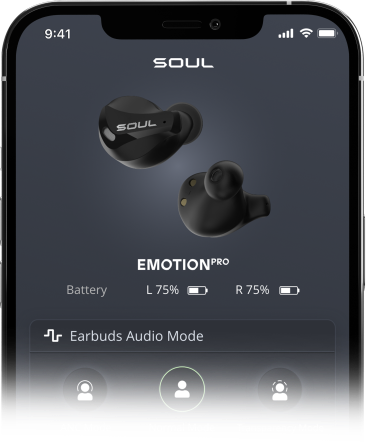 Get the most accurate readings on the battery level on both sides (L & R) of your earbuds.

Personalize and save up to 3 of your own EQs. Choose up to 9 presets System EQs including the experience of the SOUL® Signature Sound EQ that has been engineered since inception for Power and Clarity.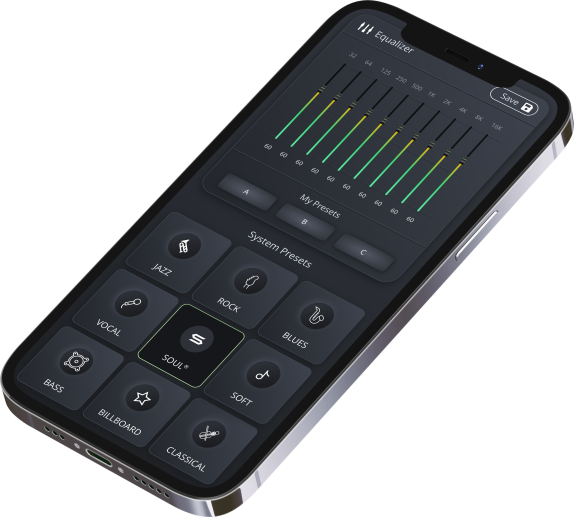 And Experience Power, Clarity and Comfort with EMOTION PRO


*SOUL PLUS currently works with our latest EMOTION PRO True Wireless Earbuds Only.